FORMA SINCE 1974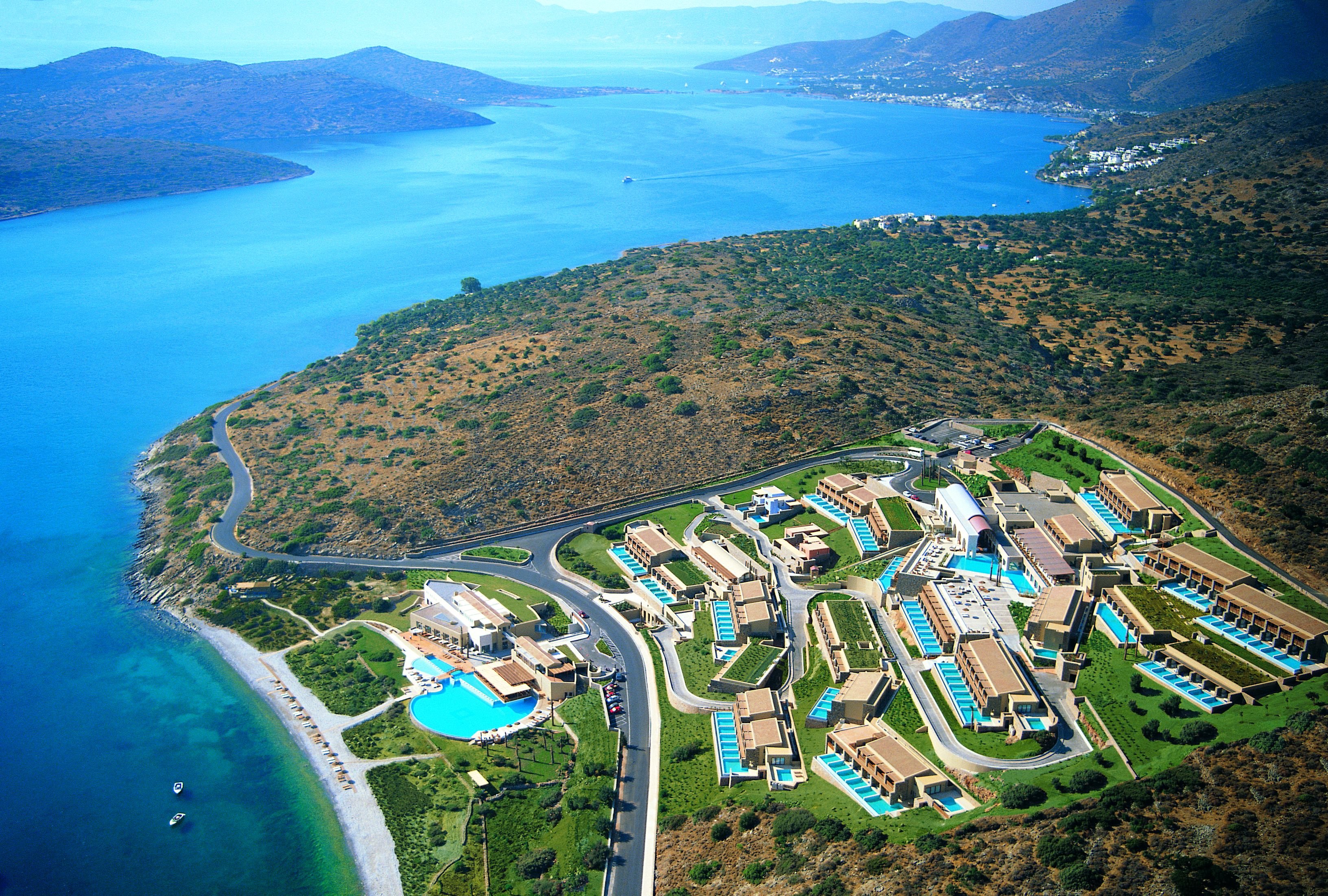 Forma was founded in 1974 by Manolis Vogiatzis whose main focus was the production of wooden window frames for hotels.
In the mid-80s, our company's specialization in the production of wooden heat and sound-insulating doors and security doors established it as one of the leading production units in Greece.
Today, the second generation of the Vogiatzis family continues to build on the three decades of experience and continuous growth in the field wood construction.
Forma Vogiatzis aims to produce at the highest quality and with the finest materials in a 3,000 square meter space, fully equipped in state-of-the-art equipment, to offer exterior, wooden door and window frame systems, exterior doors, sliding and reclining windows and interior doors of timeless, aesthetic value for your hotel or your home.
Guaranteed quality
With the certification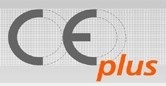 Specialisation
Carpentry
Hotel equipment
Wooden energy frames
Security doors
Wooden shutters
Special construction of wooden frames
Interior doors
Pergolas
Wooden stairs